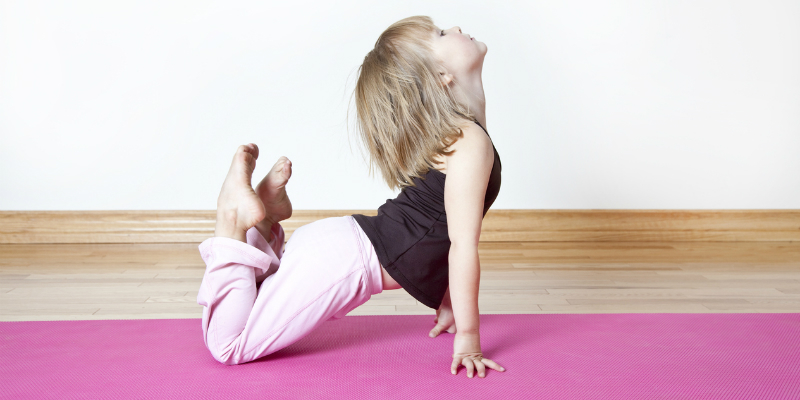 It used to be that children got all the physical exercise they needed. They played outside and were quite literally on the go all the time. Today, the habits of children are far different. They watch television, play video games, and consume less than nutritious food much of the time. The way to combat the sedentary pitfalls of obesity and poor health that lead to a lifetime of ailments that many parents are finding is scheduling time for their children with a fitness trainer. As a parent, you hope to put your children on the path of a good life. A fitness trainer can be part of that.
Don't think of fitness training as being solely for improving athletic performance. Yes, it can do that, but it is also beneficial for the non-athlete to get involved in various fitness methods that will improve posture, increase flexibility, and even blow off a bit of steam. It can be stressful dealing with school and studies, so having the release of fitness training can be just what they need to cope.
A fitness trainer works with your child using the form of exercise best for their age group and current fitness level. One beneficial style that can be utilized is pilates. Not only is this a low-impact workout ideal for children, but it is perfect for giving them balance and awareness of their body and how to move it gracefully and efficiently. In addition to better physical health, pilates can add stamina needed to complete schoolwork and combat juvenile depression and anxiety, which can reduce their learning abilities.
If you are in the Greensboro, North Carolina area and would like to know more about having a fitness trainer for your child, give us a call at Fitness By Design. We offer both mat-based and reformer pilates that will give your child the best foundation for a healthy adulthood, both physically and mentally.