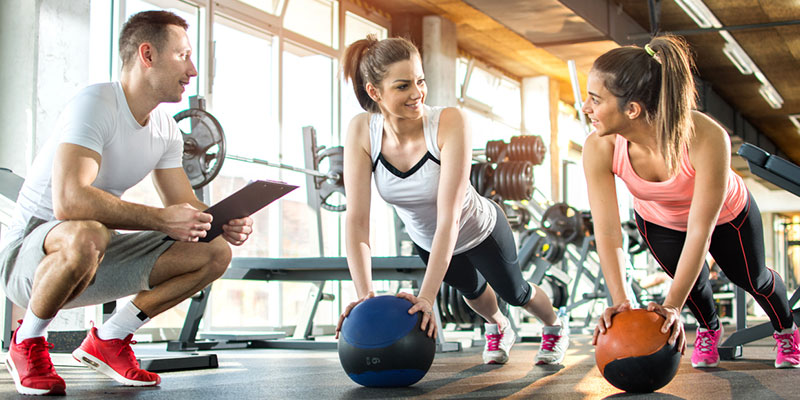 Starting a new exercise program can be frustrating. You have goals you want to meet, but do not know the best way to reach them. There are so many machines you can use and different exercise programs to follow that it can be overwhelming to find something that actually works for you. Pilates is a great exercise program that was designed to strengthen your mind and your body. Many people get fantastic results and really enjoy doing the workouts. If you have been wondering about Pilates and if it is right for you, you should consider getting a Pilates consultation.
A Pilates consultation will give you a good feel for the Pilates program. You will learn all about the many benefits of Pilates, including increased flexibility, improved posture, and strengthened core and back muscles. You will also learn how to do the exercises and how they can help you achieve your fitness goals. Pilates can be helpful for all kinds of fitness goals, especially weight loss and increased muscle tone. Pilates can help you get into the best shape of your life so that you can have the energy to do the things you love and be healthy enough to do them. Pilates is good for both beginners and people who have worked out for most of their life. It is good for athletes and for people who just want to be a little healthier.
Call us today at Fitness By Design to set up your Pilates consultation. Our Pilates instructors can answer all of your questions and really help you understand Pilates and all of the benefits it can provide you with.