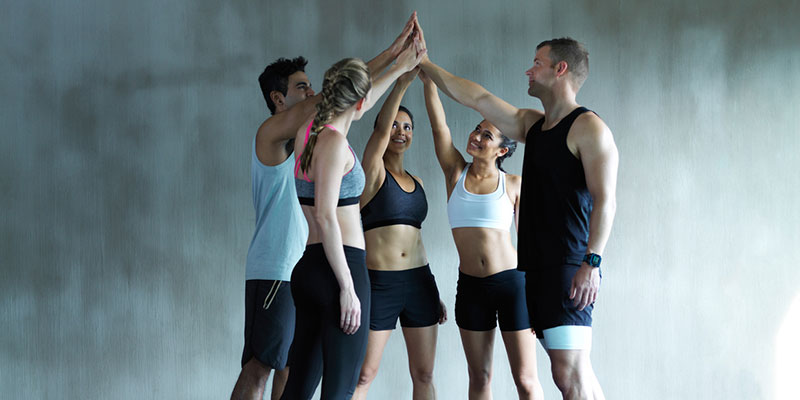 If you are like most people, you want to find an exercise routine that will meet your health and fitness goals but are not sure exactly how to find what works for you. You go to a gym and have no clue how to use the machines, which machines to use to get the results you want, or even how many reps to do once you get on a machine. Finding the perfect workout routine that will give you the results you want is tricky and can sometimes be overwhelming. If you are struggling with what workout is best for you, you should consider fitness training with a personal trainer.
Fitness training is perfect for people with all abilities, body types, and fitness goals. Whether you work out all the time, or if you are just starting to exercise, fitness training can help you get on the right track and get results. You can improve your overall health and wellbeing by doing exercises that are custom made to help you achieve your goals. This can help you with weight loss, increasing muscle tone, flexibility, posture, and core muscle strength. Whether you want to work out to lose weight or to train to run a marathon, fitness training will give you the specific things you need to do to achieve your goals.
Contact us today at Fitness By Design if you are interested in learning more about fitness training. We will answer all of your questions and will help you decide if it is right for you. Our expertly trained and qualified personal trainers will come up with a fitness plan for you based on your fitness goals. This plan will be custom made just for you and we guarantee you will see results.