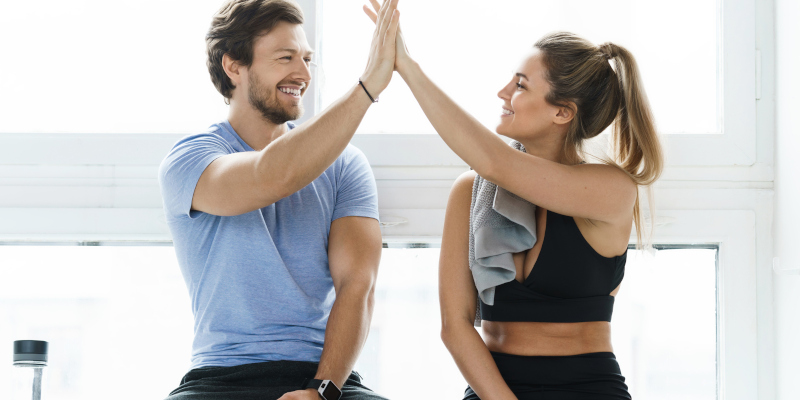 Whether you have been taking Pilates classes for several years or you're just starting your Pilates journey, finding a great Pilates instructor can make a huge difference. When you have a Pilates instructor who can both challenge you and encourage you, it creates a positive environment that fosters growth and motivation.
Here at Fitness By Design, we're dedicated to finding the best trainers for every person who comes through our door, and we believe that these are four key qualities that every great Pilates instructor should have:
Experience. Needless to say, someone who has only been doing Pilates for a few months doesn't have the experience or training required to teach others properly. When you're looking for a Pilates instructor, look for someone with years of experience under their belt.
Passion. In order to motivate others, Pilates instructors must have a passion for Pilates themselves. They should be constantly trying to improve their skills, learning new techniques, and sharing their excitement with others.
Excellent communication skills. Have you ever been in a fitness class with a teacher who couldn't communicate clearly? You may have felt confused, unsure of how to execute a certain move or exercise based on their words or demonstrations alone. A great Pilates instructor should be a pro at communicating in a variety of ways to help all their students succeed.
Motivating. A great Pilates instructor is one who is positive, but who also understands that consistency is key if you want to achieve a certain fitness goal. Someone who follows up with you after classes and encourages you to stick with your workout regimen can keep you accountable and on track to reach your goals.