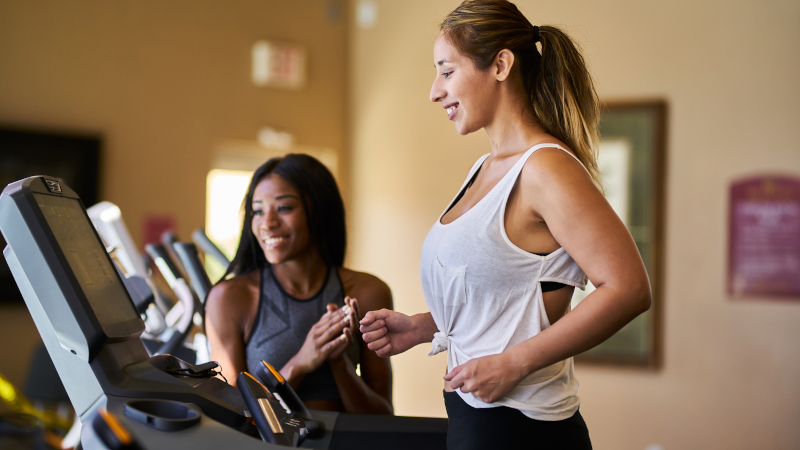 Starting your fitness journey can be both daunting and exciting. If you are new to working out and not sure how to begin, finding a personal trainer might be a great option. Personal trainers are there to support you, teach and coach you as needed, and can create a workout routine that suits you. Here are some things you may want to consider to help you find the right personal trainer for you.
What Are My Goals? – Are you interested in losing weight, strengthening muscles, or increasing your stamina? There are many reasons why you might want to work out and start a fitness journey. Knowing what you want to accomplish is the best place to start when looking for a personal trainer.
Is This Personal Trainer Right for My Goals? ­– If you want to work on weight training, you need to make sure your personal trainer is trained to help coach you through that. Not all personal trainers are equipped to help you with every type of exercise. It's important to find a trainer who knows your goals and is trained to help you.
Can I Try This Trainer First? – Find out if you can have a consultation with your potential personal trainer before committing to various sessions. If you can "shop around" before committing to a trainer, you may feel more comfortable and confident in your choice of trainer.
If you are serious about your fitness journey, ask us about our personal training services. We'll be happy to match you with a trainer who will meet your needs and goals.