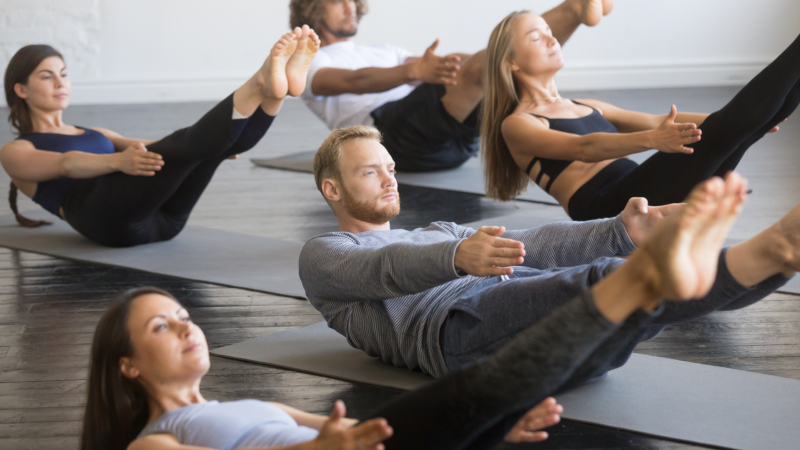 Like with any subject, finding a good Pilates instructor can be the difference between your enjoyment or the distaste you may experience for the subject. Here at Fitness By Design, we want to help you get the most out of your Pilates courses and help you develop a love for this particular form of exercise. One of the best things you can do to further your training and instruction in Pilates is to find a great Pilates instructor. Here are a few tips and tricks to finding a good Pilates instructor if you are not near our fitness studio:
Make sure they are certified. Pilates instructors can hold different types of certifications, but there should be some form of training to allow them to teach Pilates. Instructors who are certified will have no problem showing you the documentation or answering any questions that you might have about their certifications.
Take a trial class. Ask if there is a punch card or trial class that you can try out before you sign up for a long-term membership of any kind. Take notes of parking, whether or not equipment is provided, if you like the timing of the classes, etc. This can help you narrow down your decisions.
Chat with the instructor. Take a moment to get to know your new Pilates instructor! Ask them about why they chose Pilates as a subject to teach, how long they have been teaching, and their certification.
If you are looking for a new Pilates instructor in Greensboro, North Carolina, we hope you will come and see us. For more information about our own instructors, give us a call today.