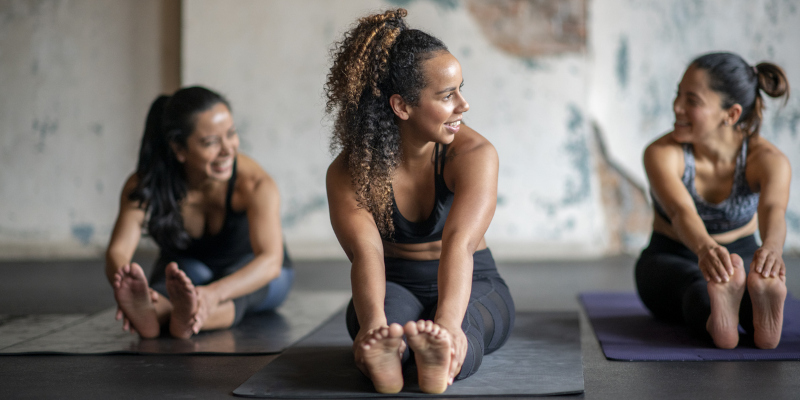 For many people, exercising is hard because it's physically demanding, but it's even harder to do when you aren't motivated. Fortunately, we offer group training here at Fitness By Design. Not only is it less expensive than private or semi-private instruction, but it's also a fun and effective way to stay motivated and keep up with your fitness goals. Here are a few ways that group training can motivate you:
Stay Accountable. Working out on your own can make it difficult to make progress on your goals if you don't have anyone to keep you accountable. Sure, you could always ask a friend or family member to help you, but it's more effective to have someone with similar goals to keep you responsible because you'll have a mutual understanding. Someone from your group training classes could fulfill that role easily.
Socialize and Make Friends. Exercising is more fun when people in a group can feed off of each other's energy. When you get tired or start to feel sore, you may not notice too much if there's a good atmosphere. Even if you don't necessarily enjoy the exercising part, chances are there's someone who relates to you. Camaraderie of any kind is motivating.
Friendly Competition. A study by researchers at the University of Pennsylvania found that competition is a particularly strong motivator for exercise. As long as things remain civil and everyone feels safe, being a little competitive doesn't hurt anyone.
To find out more about group training here at Fitness By Design, contact us today!