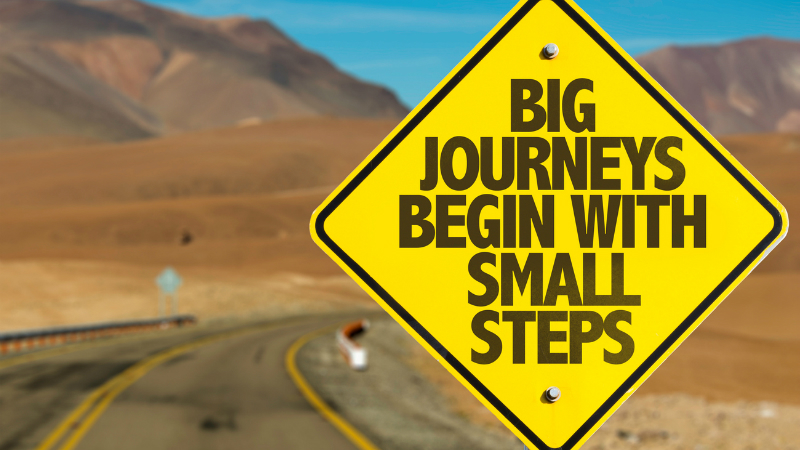 Sooner or later, if you lead a sedentary life, you will reach the realization that you must make some fitness training decisions. The problem is that getting started is filled with challenges. Where to go, what to do there, how to choose a workout routine, how to perform the exercises correctly, and other questions circulate in your mind and could be keeping you from making that first important step. If this is where you are at right now, consider working with a private personal training professional.
You will be able to get started the right way with private personal training and more importantly, you'll actually get started. As Lao Tzu, an ancient Chinese philosopher, is believed to have said, "The journey of a thousand miles begins with one step." Even though this is thought to be misquoted and really ended "beneath one's feet" the concept is the same in that stillness ends when you move forward. And, it never hurts to have a good guide on any journey.
A private personal training professional will give you the one-on-one attention you need by starting with an assessment of your current fitness level and discussing what you are looking to achieve. They will incorporate what you need, such as a nutrition plan, heart-rate monitoring, and personalized exercise plan. They will carefully monitor you to be sure you are doing the exercises properly for maximum benefit and injury prevention. What can be a very important part is that they'll make you accountable and push you to perform to meet the goals you have outlined. Sometimes, that extra nudge by a private personal training professional is all you need to keep going, even in the face of a plateau.
Count on our private personal training here at Fitness By Design to get you on the path to a healthier life and achieving your fitness goals. Our Greensboro, North Carolina studio is not a gym. We're a team of professionals dedicated to giving you the custom experience you need to achieve greatness. Wherever your journeys may take you in life, let us help with that first step.