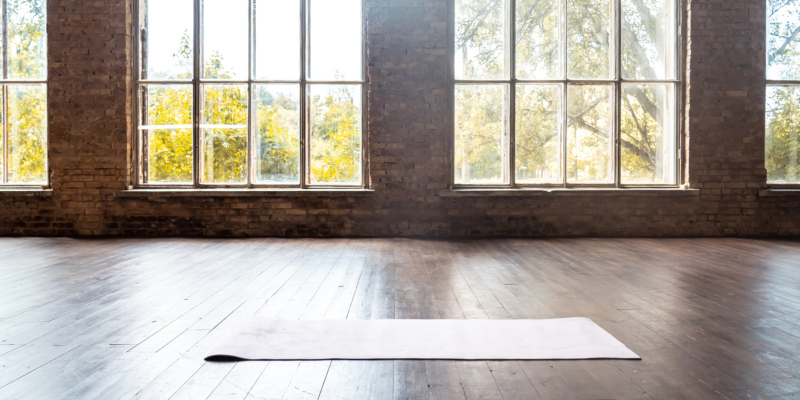 A Pilates studio is an ideal setting to learn and grow in your Pilates journey. But not all Pilates studios are the same. Some offer different classes, and some may not fit in to your goals for a Pilates studio. To help you find the right Pilates studio for you, we have put together four things to look for. Following these tips will help you to find the perfect Pilates studio for you.
Location – It is important to take the location of the Pilates studio into consideration. If the studio is a 45-minute drive out of your way, then it may be more of a hassle to get to the studio, and you will likely not go as often as you'd like.
Instructors – The instructors are a very important thing to take into account. You will want to make sure that the instructors are experienced, friendly, and motivating. You can determine if you like the instructors by simply asking about their experience or better yet, taking a class or two to see how you like them.
Classes – Look at the classes offered. If you know exactly what kind of Pilates class you want, then make sure they offer that kind. If you like a variety, then make sure that is offered. Another important thing to look at is if the class times work for your schedule.
The Feel – This may seem a little different, but it is just as important as any of our other tips. Do you like the feel or vibe of the Pilates studio? If it isn't your style or vibe, then try to find one that is.