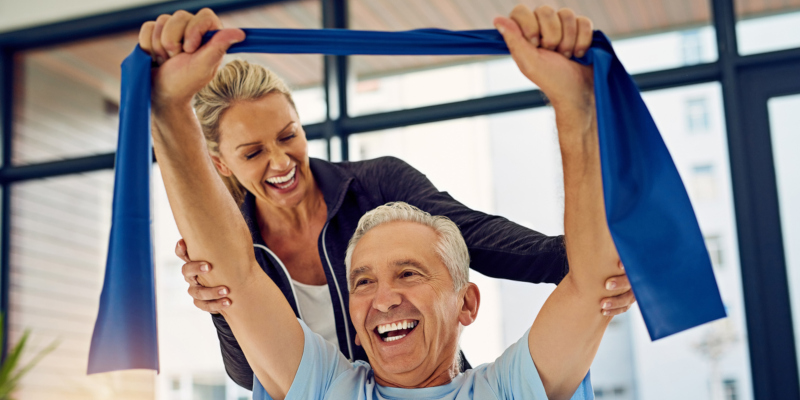 Have you been hoping to improve the quality of your life through exercise, but you haven't been sure where to begin? With personal training, you can be more certain of achieving your personal fitness goals, and here are five reasons why you should take the steps to get a personal trainer today:
It's Personal! When you engage in fitness training privately or semi-privately with an instructor, the instruction will target your particular fitness goals. This additional guidance especially for you can make a big difference in feeling like you are getting what you want out of working out.
It's Your Life! Starting with the scheduling of your consultation to the scheduling of each of your training sessions, your personal trainer will take into account your fitness level, goals, diet and lifestyle. Your fitness plan can be customized especially for you.
It's Your Motivation! Having someone helping hold you to your personal commitments can be crucial to your success, since motivation is a thing we all know can come and go. Your personal trainer will consistently look for ways to inspire you when your motivation starts to wane. Positivity, social media success stories, additional airtime via apps, planned rewards, and mixing things up to give you new experiences are just a few of the ways a personal trainer can help.
It's You Habits! It's easy to forget, but something simple that you start today can actually make a difference for the rest of your life. Lifetime habits can be established as you work on fitness goals that are important to you with your personal trainer.
It's Your Success! Staying healthy and happy after the motivation has passed will be easier when you have your coach and mentor's voice in your head helping you to continue to push yourself to be able to be the you that you dream about. Sign up for a personal training consultation at Fitness By Design today, and you can "do you!" for a long time to come!