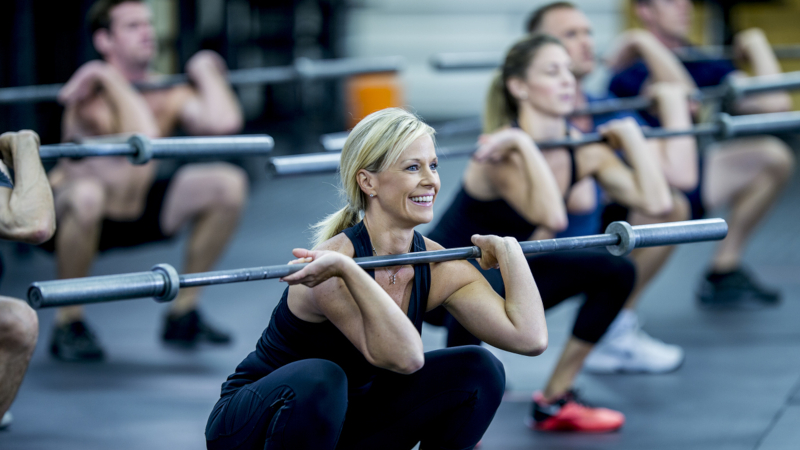 While most of us know that exercise is good for us, many of us aren't sure where to start with a new exercise routine or what we should do. Women especially can be confused because, for so many years, women were urged to avoid strength training or heavy weights as it could cause unsightly muscle growth. Here at Fitness By Design, we are ready to dispel those myths and help show women the many benefits that can occur when they choose strength training as part of their exercise routines.
First, women need strength training just as much, if not more, than men. Women tend to deal with osteoporosis at higher rates than men, and strength training is a great way to combat this issue at almost any age. Strength training increases your bone density, which can help immensely as you age in terms of strength and stability.
Second, strength training helps you maintain your muscle mass. Muscle burns calories at a higher rate, so creating and maintaining muscle mass is essential not just for strength, but also for your metabolism. Strong muscles also ensure stronger joints, which can protect you against injury.
Finally, strength training is a great confidence booster! When you perform strength training on a regular basis, you will definitely start to see a difference. You might feel a muscle start developing or you can tell you are lifting heavier weights than before. These results can give you the confidence you need to enjoy other activities in your life.
If you have been looking at exercise options, we encourage you to add strength training to your routines. For more information, please give us a call today!