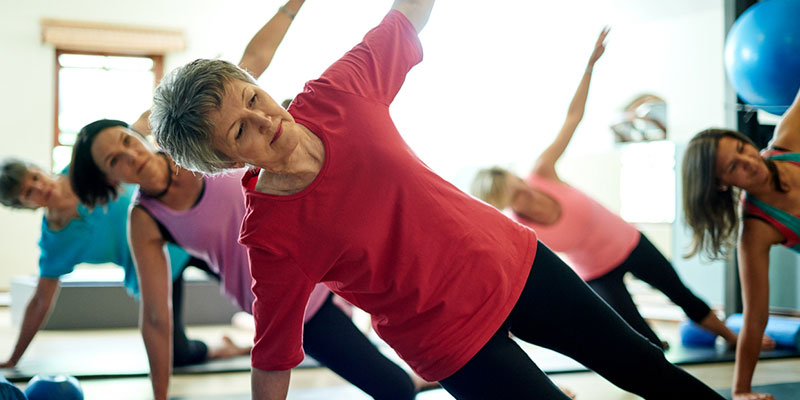 Group training is working out with a group of people. Here at Fitness By Design, we love the group training setting. We feel that there are many wonderful benefits to group training. Below are some of those benefits.
Fun – We love group training because it is fun! We love the social aspect of group training as well as the camaraderie that is in the classes.
Support – You will receive support from your classmates as well as your trainer. You will receive that extra support to push through a sweaty and difficult workout.
Motivation – Everyone needs a little motivation sometimes. When you're working out alongside others you will feed off of their energy and receive the motivation to push through and get an amazing workout.
Structure – Group training is well structured, which allows you to use your time wisely and achieve your goals more quickly.
Accountability – Group training will hold you accountable to showing up strong and finishing the workout.
We are big fans of group training here at Fitness By Design in Greensboro, North Carolina. We offer many group Pilates classes that we know you will love. They are fun, structured, will hold you accountable to your goals, offer support and help to keep you motivated so that you finish strong and move one step closer to your workout goals. If you are interested in achieving your goals to improve your body, mind and spirit give us a call today or stop by our facility.