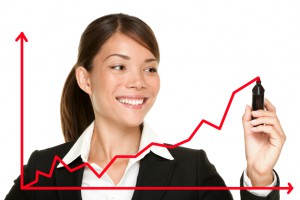 More and more people are recognizing the important health and wellness benefits of a well-established Pilates program. Along with better core, strength, and balance, Pilates can have a dramatic impact on a deeper level. While you may be noticing changes on the outside, you might be surprised by some of the lesser-known benefits of Pilates. Here are five examples of the benefits of Pilates and how they may help you achieve your personal and career goals.
Relieve Stress & Anxiety- With the combination of exercise and mindful meditation, you can quickly relieve the stress and anxiety that may be holding you back. Have an important meeting coming up? A big presentation? Pilates will allow you to put all of that aside for a few hours.
Increase Focus- One of the unique features of a Pilates program is that it asks you to focus on specific parts of your body and control them. This is effectively teaching your mind and body to focus more proficiently.
Relieve Back & Neck Pain- The long list of benefits of Pilates always includes better fitness through exercise, but as you train and strengthen your muscles, you will begin to see other important "side effects." Sitting at your desk for many hours a day can mean chronic neck and back pain. A stronger core can relieve these symptoms, helping you to focus on more important things.
Increase Creativity- With an open and relaxed mind, you are able to see things more clearly. Many people who have participated in a Pilates program have felt more creative as they use the meditative practices.
Improve Confidence- Pilates can make you feel stronger – both mentally and physically – and more in control of your life. This has a great impact on your confidence level. When you feel better physically and mentally, the same things that were holding you back before are no longer a problem.
If you want to experience these important benefits and more, contact us at Fitness By Design today to schedule your first Pilates session.