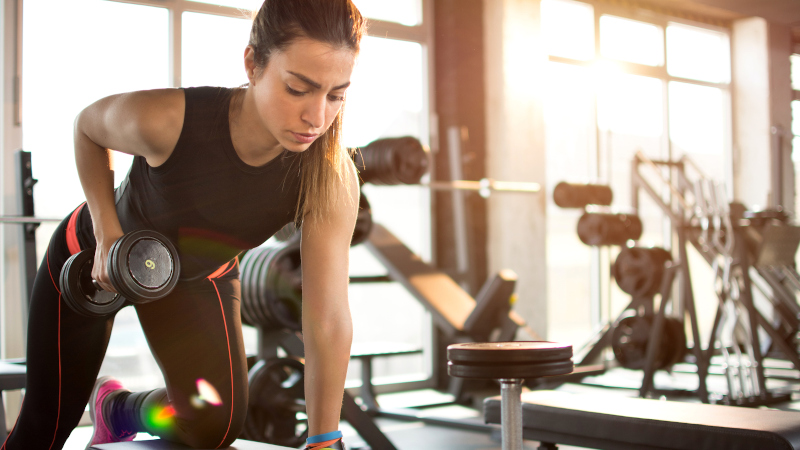 Do you lack confidence at the gym? Don't worry – you're not alone. Gym anxiety is a real thing that lots of people struggle with. Working on overcoming this anxiety may make you more confident in other areas of your life and will help to increase your productivity while also making you feel more comfortable at the gym. Here are some tips to help you boost your confidence with fitness programs.
Get a Personal Trainer – If your anxiety stems from the fact that you don't know what you are doing or you are unsure how to use the equipment, a personal trainer can help teach you what to do. A good personal trainer will give you a plan and goals for each workout routine, so you never feel lost or unsure what to do.
Do What Makes You Feel Comfortable – You may already know how to use a treadmill and elliptical, so using those machines will make you feel confident. Find a quiet area of the gym where you can focus on your workout and not worry about other people will help. Don't worry about trying new things in the beginning and just focus on feeling comfortable at the gym.
Plan Your Workouts in Advance – If you know what areas you are going to focus on during your workout, you will know exactly what you need to do and where you need to go before arriving at the gym.
It may take some time to feel confident and comfortable while working out in front of others, but it's important to remember that everyone was a beginner once. Having a good fitness program and following the steps above can help you make real progress toward your fitness goals.